Wye River Antiques



Updated 11-18-17
Welcome to Wye River Antiques. We are a shop
dealing in oyster tins, decoys, advertising and
hunting items. We also set up at several shows every
year. If you are planning on being in our area give us
a call. We are open by chance or appointment.
Please leave a message and we will get back to you.
Please be patient while the photo's load. Thanks.
You can reach us at 410-827-6726.
If no answer please leave a message
with your number and what item you
are interested in. We will get back to
you as soon as possible. Thanks.
If you see something you like please
e-mail me on availability, shipping
charges and payment instructions.
Thanks.
***************************************************
Calendar of Events
***************************************************
Shows in 2017
***************************************************
CHESTERTOWN THANKSGIVING ANTIQUES SHOW
2017 Antiques Show
November 24 thru November 26, 2017
A CELEBRATION OF 54 YEARS
For more than 50 years the
Christmas Season in Chestertown has kicked
off with The Chestertown Antiques Show and Sale.
A high point of Thanksgiving
week-end, this year's show will again
bring together a large
number of antiques dealers.
Although their specialties are different,
they are all in town to support the
Kent Association of Riding Therapy (KART).
KART's main mission is to provide
therapeutic horseback riding to children
and adults with disabilities, to enhance
their physical, emotional and cognitive
development and growth.
Back by popular demand, nationally
recognized art and antiques appraiser,
Todd Peenstra, will be at the show
throughout the week-end conducting
an "Antiques Roadshow" type event.
A $ 5.00 fee per item to have
items appraised. If
an item is too large to bring to the
show, a picture will be enough for
an initial appraisal. Mr. Peenstra
will donate any appraisal fees he
collects to KART. His website is
www.peenstraappraisals.com.
Along with a number of new antiques
dealers, attendees at the show will
be glad to welcome back favorite
exhibitors. The show has a roster of
dealers who consistently offer quality
antiques and furnishings. This year's
highlights will include decoys, oyster tins,
oyster plates, Quimper ceramics,
vintage American flags, carved eagles,
Civil War muskets, pistols, and
cavalry swords, sterling silver pieces,
antique and estate fine jewelry,
Americana, Native American
items including baskets and pottery,
20th Century and English smalls
, and shades, screens and stands
constructed from Antique glass
pieces, just to name a few!!
The show begins Friday,
Nov. 24 from 4 to 7 p.m.
Saturday hours are from 10 a.m. to 5 p.m.
and Sunday hours are from 11 a.m. to 3 p.m.
Conveniently located at the
Washington College Lifetime Fitness Center,
just off Washington Avenue
(Route 213), the show also features
a bake sale, on-site cafe, and a
raffle with a $500 prize. General
admission is $8. Parking is free.
For more information about the
show, call 410-870-5596. Please
check back as the information
will be updated periodically.
***************************************************
***************************************************
We Accept Credit Cards Payments
Over the phone and Through Pay Pal
I will email you a Pay Pal invoice when you contact me.
We do not sell or ship outside of the U.S.A.
Some items for sale in our store.
Click on the pictures below to see a larger image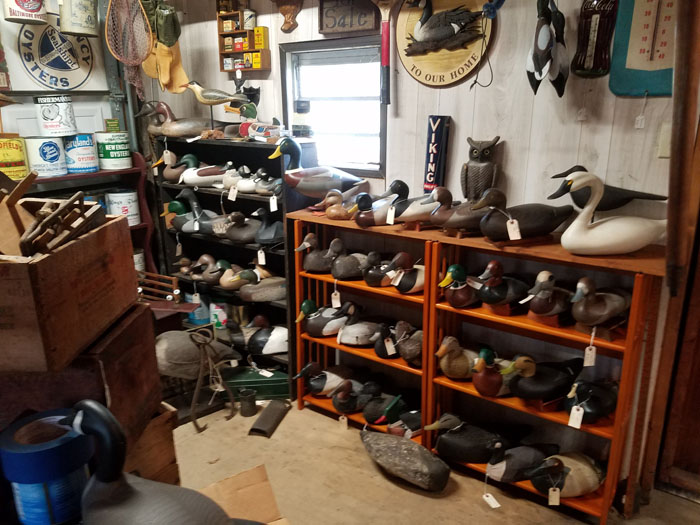 Picture 1

Picture 2 Picture 3

Picture 4 Picture 5

Picture 6 Picture 7

Picture 8 Picture 9
Site Design Copyright © 2001-2017
All rights reserved. No parts of this website may be used without my
permission in writing.